Client Focused Ecology Consultancy
Available for schemes of all sizes
Ecology Services
Hopkins Ecology
Established by Dr Graham Hopkins, Dr Jit Thacker and Victoria Hopkins, Hopkins Ecology provides a technically excellent, competitively priced, client-focused ecology consultancy. Having all worked as ecologists in Norfolk for over 15 years, we have an extensive background in consultancy, environmental management and research. From single dwellings to urban extensions, we have a successful track record of providing all of the ecology services required to clients in Norfolk, Suffolk, Cambridgeshire and further afield.
About Us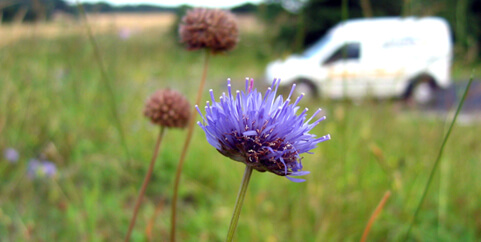 Supporting Sustainable Development
At the core of our business is supporting sustainable development. We undertake surveys and assessments to understand impacts, design mitigation to minimise harm and deliver technically robust reports which lessen the likelihood of delays and objections. As well as providing the full suite of general ecology services, we also undertake specialist invertebrate surveys and assessments, and GIS services. We also work with associate companies to offer a tree surveys and arboriculture services.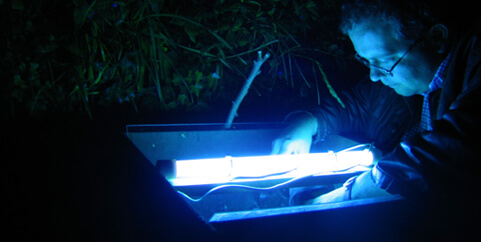 Providing All Ecology Services Needed
We are able to provide all of the ecology services needed for schemes ranging in size from single dwellings to urban extensions - and have a successful track record of doing so. In addition to preliminary ecological and protected species surveys, our extensive in-house expertise and network of associates allows us to also assemble larger teams for more complex or large-scale projects.
Contact Us for More Information
In the first instance, we would recommend that you contact us to discuss your needs.
You can speak to Dr Graham Hopkins by calling 01603 435598
or emailing us at graham@hopkinsecology.co.uk